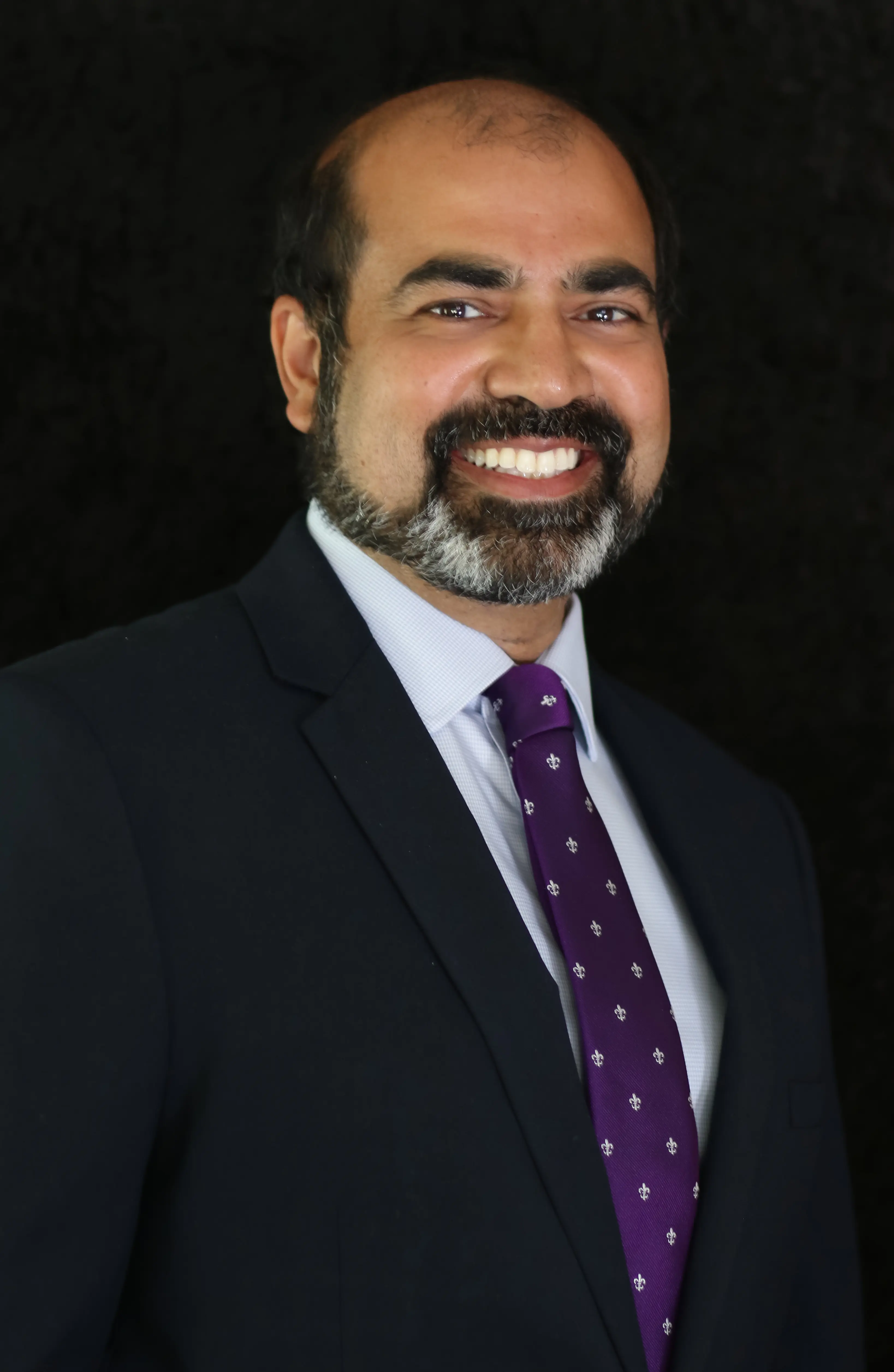 Dr. Amit Patel
Dr. Patel, a New Jersey native, has spent most of his time in North Carolina, which he calls home. He completed his medical schooling at Saba University and internal medicine residency training at East Carolina School of Medicine. He served as both academic and medical faculty before relocating to Chapel Hill. There, he completed his training with a fellowship in endocrinology, diabetes and metabolism from the University of North Carolina School of Medicine. He is board certified in both internal medicine and endocrinology.
Dr. Patel joined the practice in 2013 and brings well over 10 years of expertise in the area of endocrinology & diabetes. The majority of his practice serves Raleigh, Wake Forest, Cary and surrounding areas. Some of his clinical interests include diabetes, thyroid disorders, osteoporosis, pituitary & adrenal disorders, and men's & women's health (reproductive, libido, and hormone deficiencies). He also offers alternative therapy for weight loss, fatigue, insomnia, and decreased libido using a holistic approach through an affiliate clinic.
Dr. Patel's mantra is "healing starts with self-understanding" which he considers a key factor in obtaining treatment goals. He is known for taking time with his patients and loves teaching. He takes pride in the quality of care he provides and tailors the care to their specific needs. Though he likes to stay versed with modern day treatment, he is also a big advocate for healthy living. He believes that "adequate nutrition and physical activity" should be on the forefront of treatment options, as this may help reverse certain non-hormonal disease states.
He lives in Cary with his wife and two children. He enjoys following the Carolina Hurricanes and Chelsea Football Club with his son while learning Bollywood dance steps with his daughter. In his spare time, he enjoys scuba diving, horticulture and traveling with family.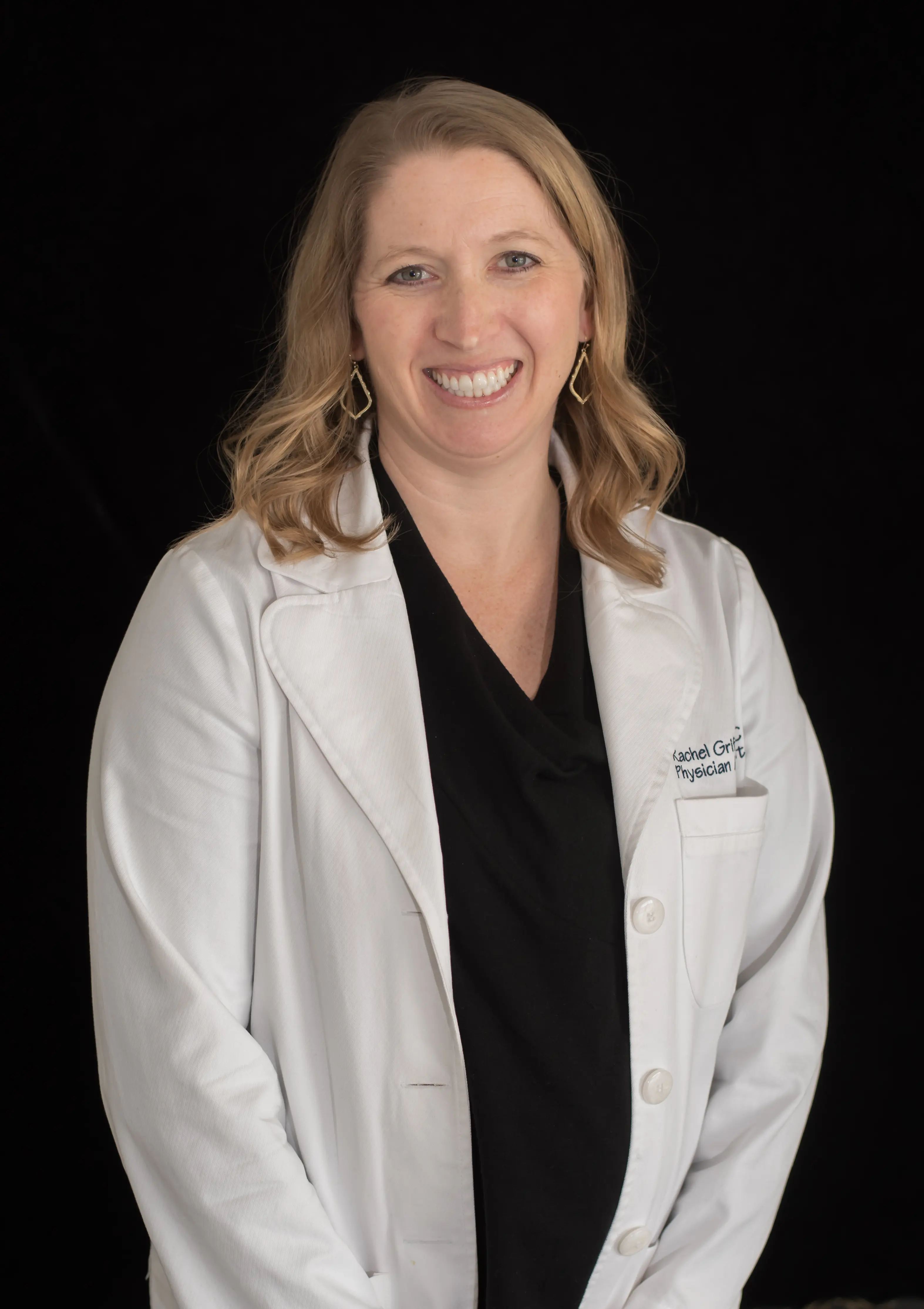 Rachel Griffin, PA-C
Rachel was born in North Carolina and has spent the majority of her student and professional career across the state. She attended the University of North Carolina Wilmington for her undergraduate education and Wake Forest School of Medicine where she achieved her Master's degree in Physician Assistant studies.
As a Type 1 diabetic, Rachel has the unique perspective and understanding which fuels her passion to care for patients. She has always been driven by her childhood Endocrinologist, who even from an early age challenged her by asking, "What do you want to do that you are not able to do?" - This changed her perception of a terrible chronic disease to something that she can manage, and still live her life without the disease controlling it. As with her own health and life, she strives to see her patients live their life as uninhibited as possible from their medical conditions.
In her free time, she enjoys spending time with her family. She also enjoys hobbies such as baking and being active outdoors. Rachel is excited to join the team at North Raleigh Endocrinology and working together towards the goals the patients and herself set together.
Valeriya Kirnos PA-C
Valeriya received her undergraduate degree from the University of North Carolina at Chapel Hill where she received her BS in Nutrition. She completed her training at Wake Forest University, where she earned her master's in Physician Assistant studies. Her interests include high risk diabetes management.