Welcome
North Raleigh Endocrinology & The Diabetes Center offers comprehensive endocrinology service in a comfortable, relaxed atmosphere in Raleigh, North Carolina. We take pride in providing you the highest quality of specialty care by a very enthusiastic and caring medical support staff.
We look forward to working with you and your primary care provider in the future!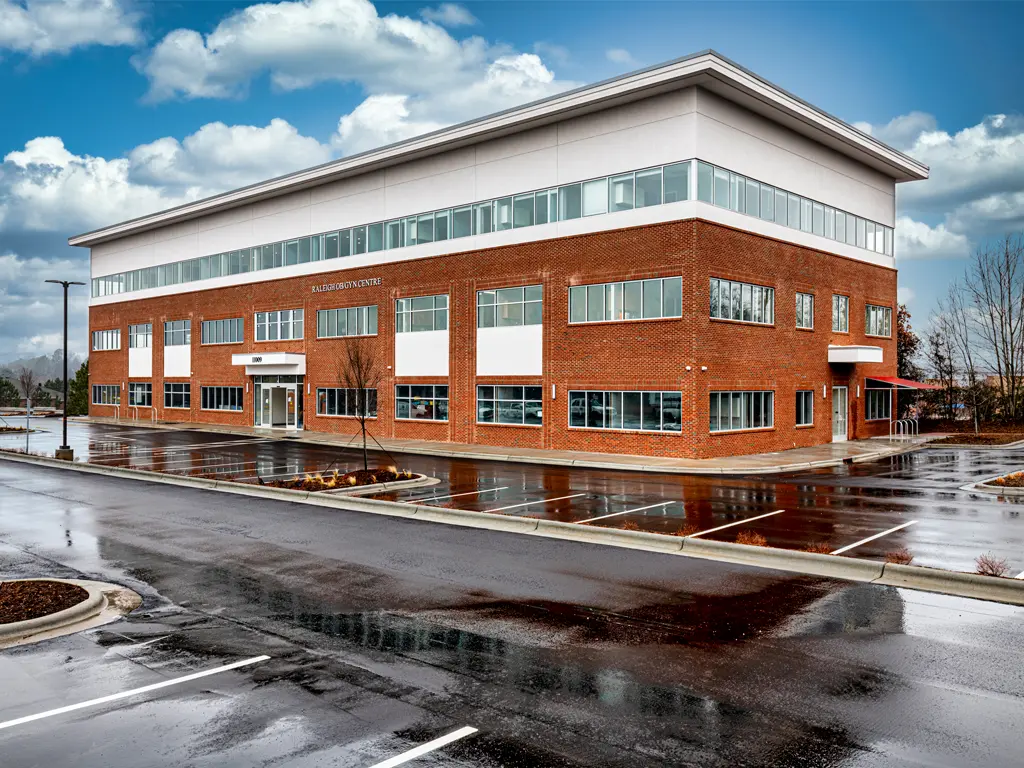 What we do
Diabetes Mellitus
Thyroid Disorders
Adrenal and Pituitary Disorders
Calcium Disorders and Bone Metabolism
Reproductive Hormone Deficiencies (Ovary and Testes)
Lipids and Obesity
Hypertension
Services
Diabetes
Type 1 Diabetes
Type 2 Diabetes
Gestational Diabetes
Hypoglycemia
Hyperglycemia
Adrenals
Addison's Disease
Pheochromocytoma
Cushing's Syndrome
Hyperaldosteronism
Adrenal Tumors
Thyroid
Hypothyroidism
Hyperthyroidism
Graves' Disease
Thyroid Nodules and Goiters
Thyroid Cancer
Calcium and Bone
Osteoporosis
Osteopenia
Paget's Disease
Hyperparathyroidism
Hypoparathyroidism
Vitamin D Deficiency
Sex Hormones
Testosterone Deficiency
Menopause
Premature Ovarian Failure
Polycystic Ovary Syndrome
Hirsutism
Pituitary
Hyperprolactinemia
Acromegaly
Cushing's disease
Hypopituitarism
Pituitary Adenomas
Adult Growth Hormone Deficiency
Make an Appointment
If you do not hear from our scheduling department within 24 hours (outside of weekends and holidays), please contact us at 919-844-6218.
Providers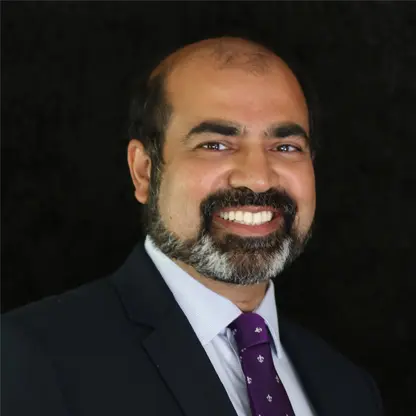 Dr. Amit Patel
Chief Medical Officer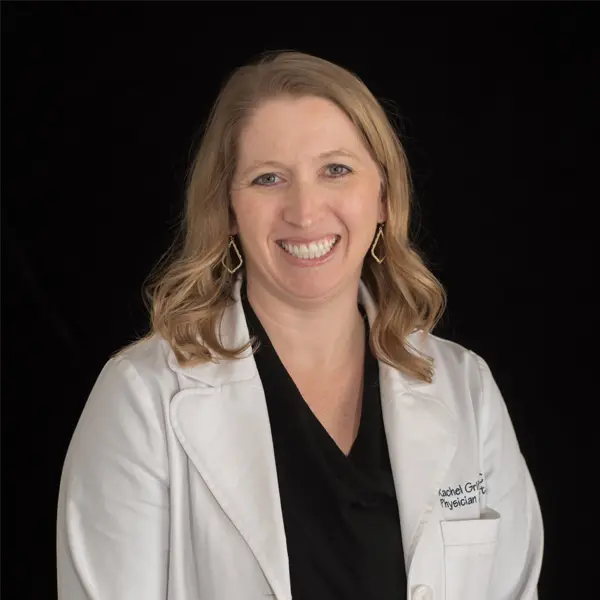 Rachel Griffin, PA-C
Physician Assistant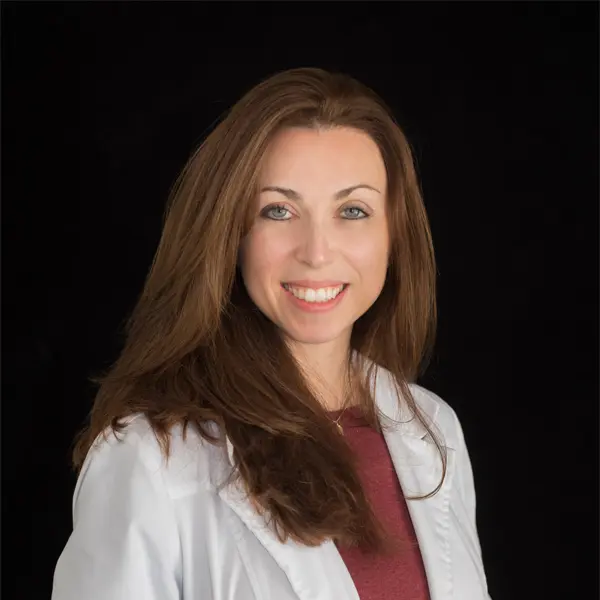 Valeriya Kirnos PA-C
Physician Assistant
Our Address
11009 Ingleside Place, Suite 204, Raleigh, NC 27614
Office Hours
Monday - Friday 8:00 AM - 5:00 PM (Closed Lunch 12pm-1pm)
Contact Us
(919) 844-6218
Fax: (919) 847-5699
In case of emergency, please call 911 or go to your nearest emergency room. This site is not intended for emergent situations.